Douglas Quan in National Post on December 14th, 2016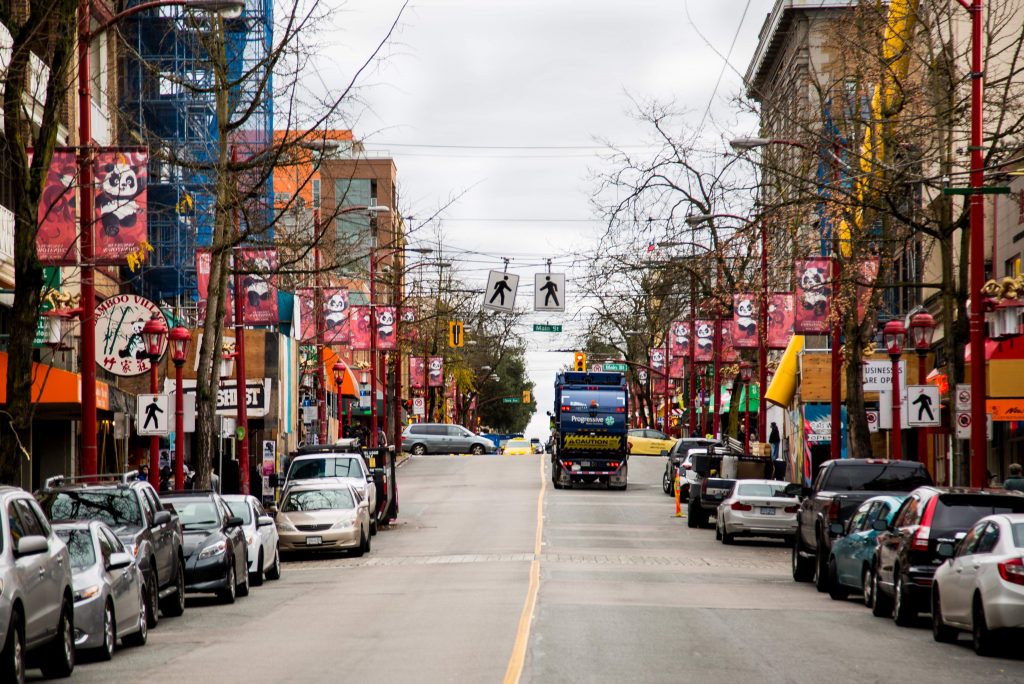 As dusk fell over Chinatown recently, a line formed outside the entrance to Kissa Tanto, a stylish Japanese-Italian eatery named Canada's best new restaurant this year by enRoute magazine. A trio suited up for the downtown office towers nearby sipped cocktails over candlelight at the Juniper Kitchen and Bar. Around the corner, twentysomethings seated at share tables gorged on vegan pizzas at Virtuous Pie.

Hip new restaurants and glass and concrete condos in Canada's largest Chinatown have, some say, injected a youthful vigour into an area that has been stagnant for years.

Gone are the days when produce and seafood stores spilled their wares onto busy sidewalks and shoppers haggled with shopkeepers to "peng di la!" — drop their prices even more.

Today, only three barbecue meat shops and a handful of fishmongers and produce stores remain. One of the largest Chinese grocers, the cavernous Chinatown Supermarket, sits empty — save for an industrial sink at the back and two fluorescent tube-lights that still flicker in one corner.

Are we witnessing the death of Chinatown, not only in Vancouver, but across North America?