In our inaugural publication, we talk about the people, food, and built spaces in Vancouver's Chinatown. It wasn't any different at our launch event held at the Chinese Cultural Centre. Don't worry if you missed out, we'll walk you through what happened that day: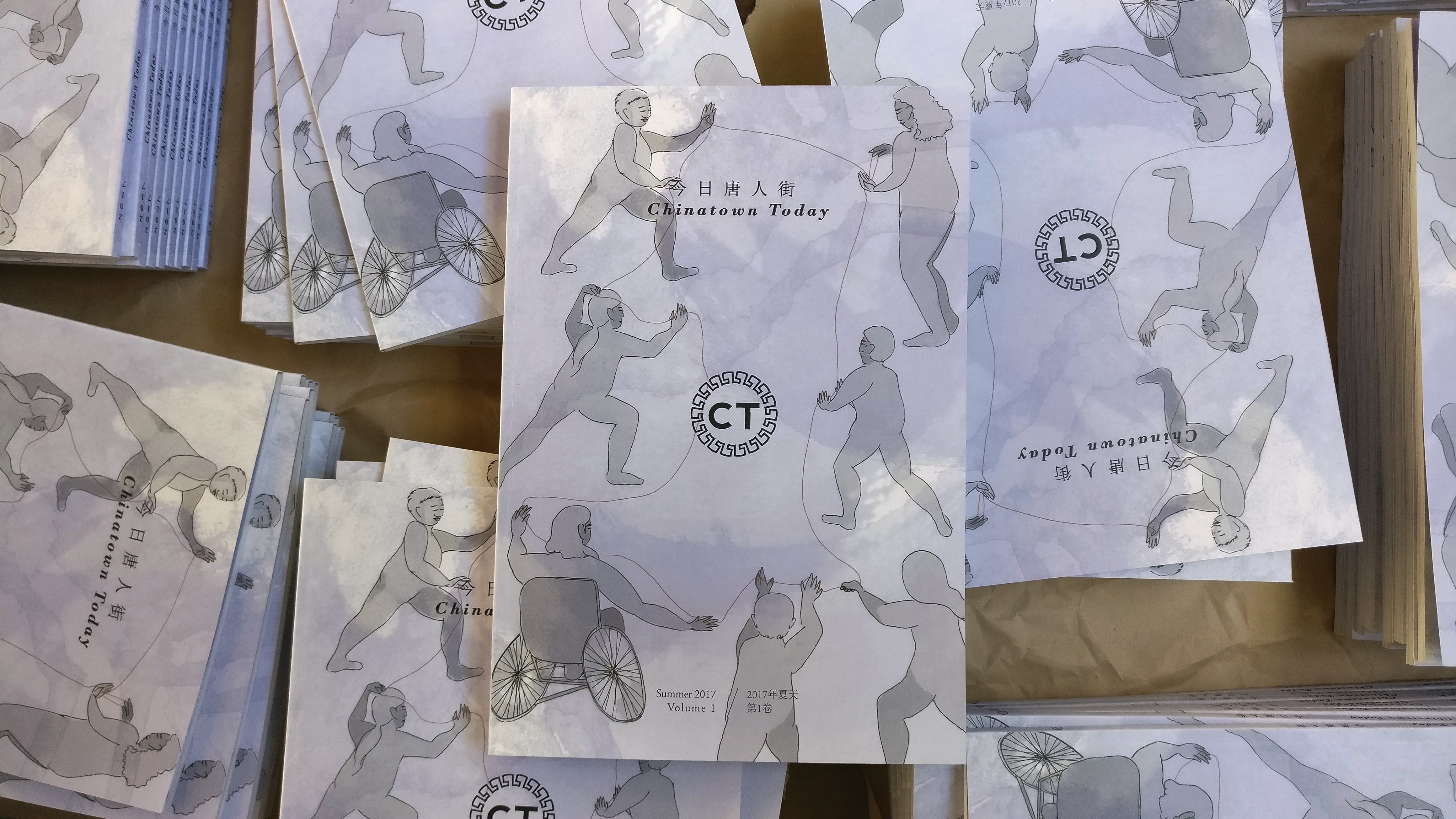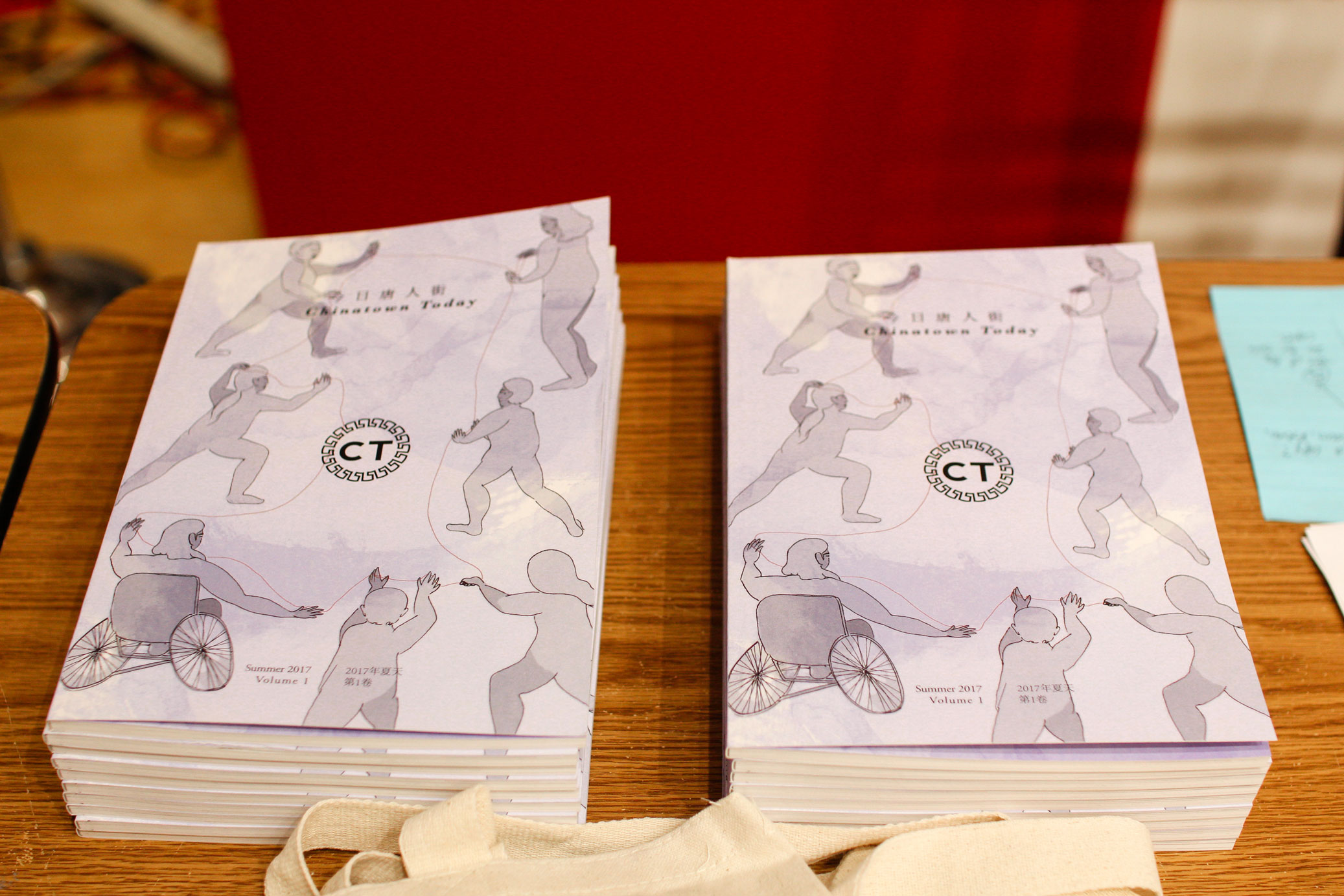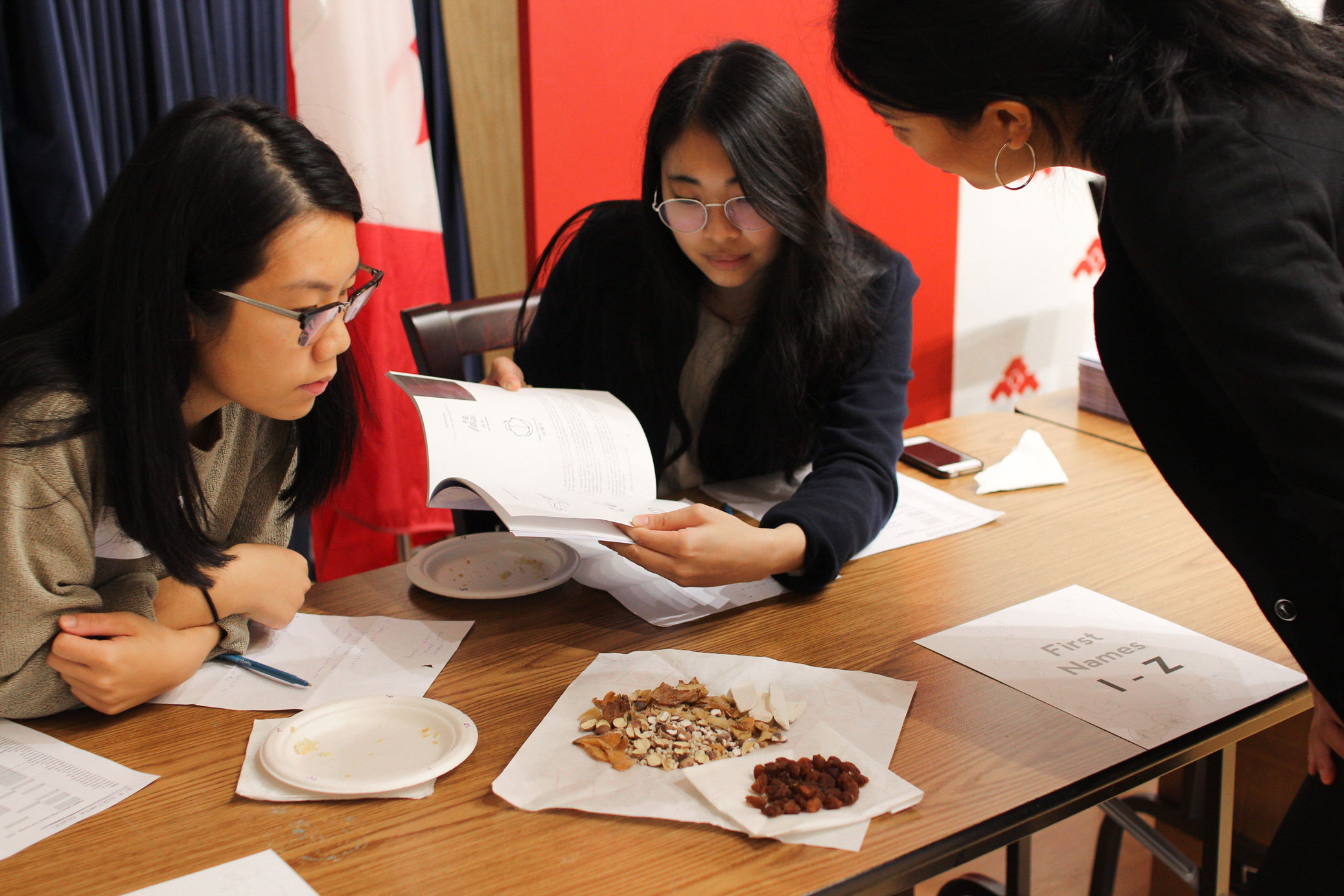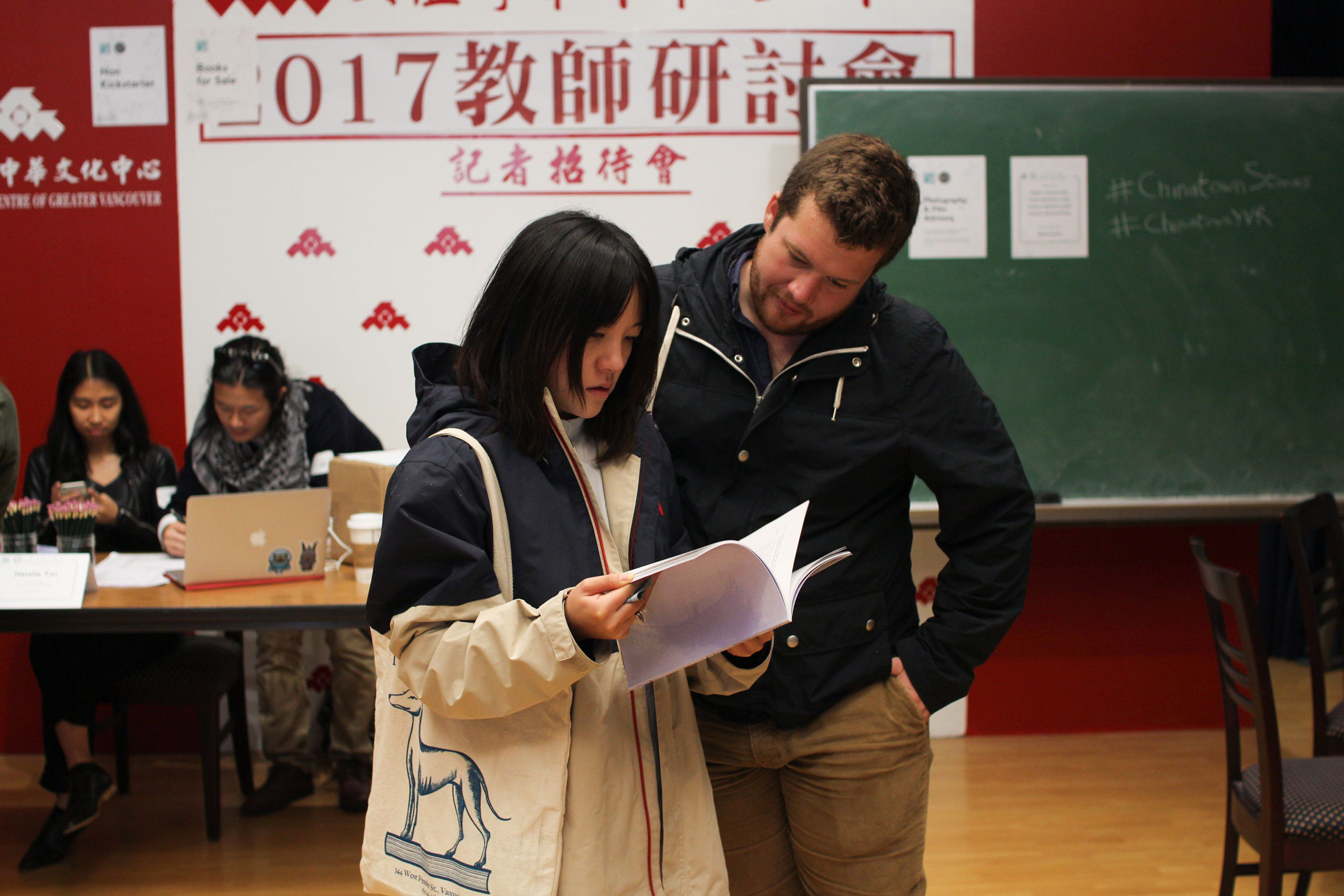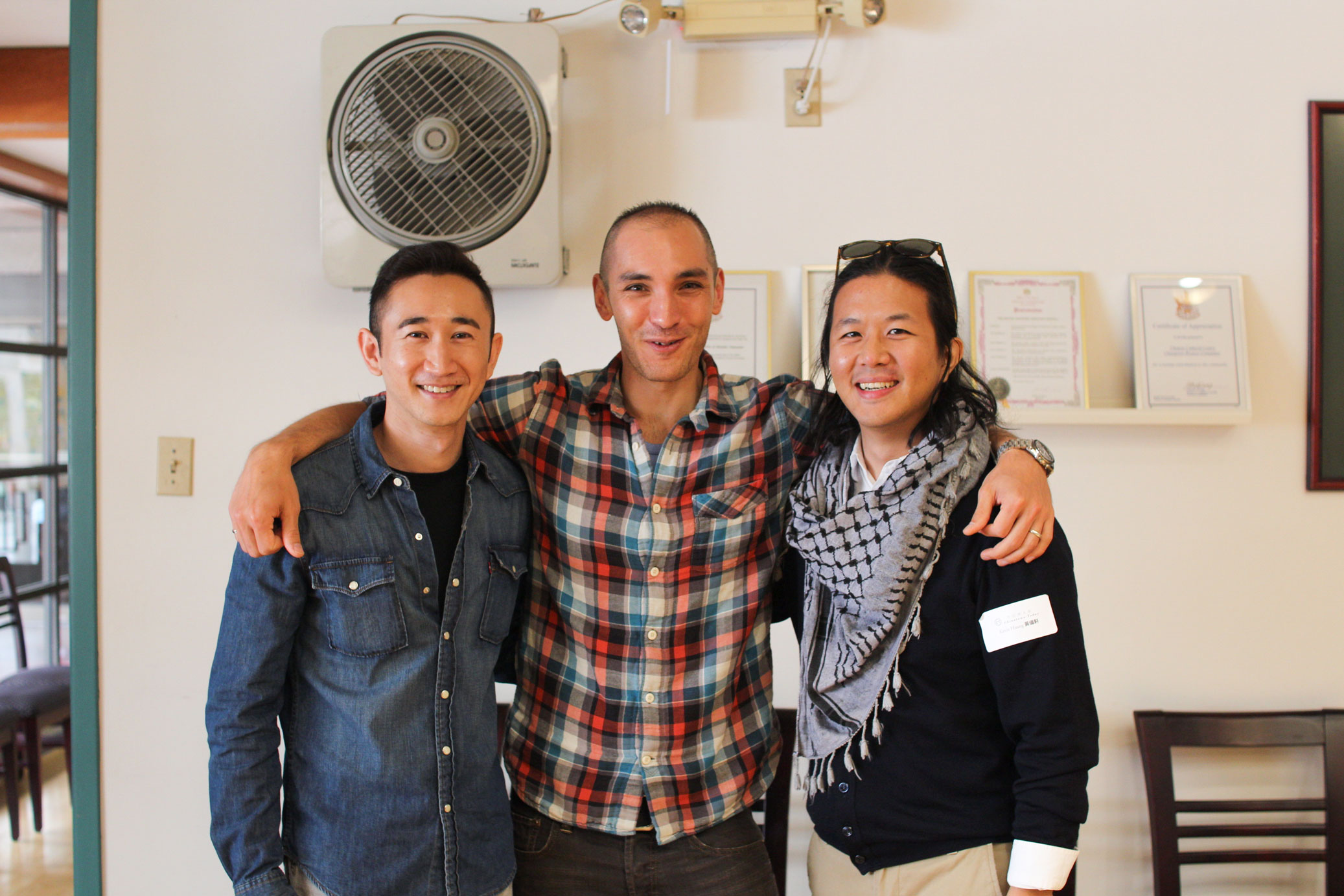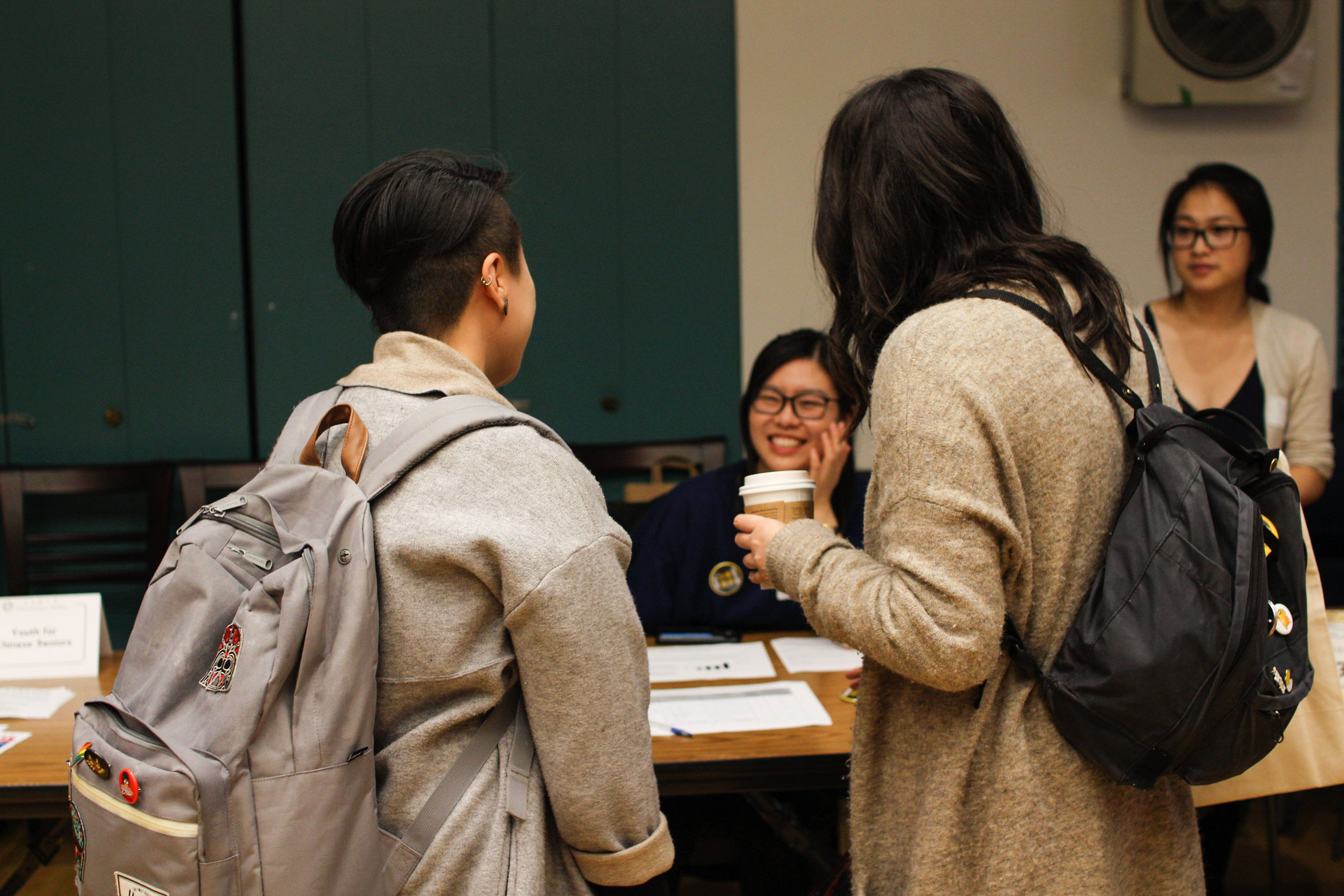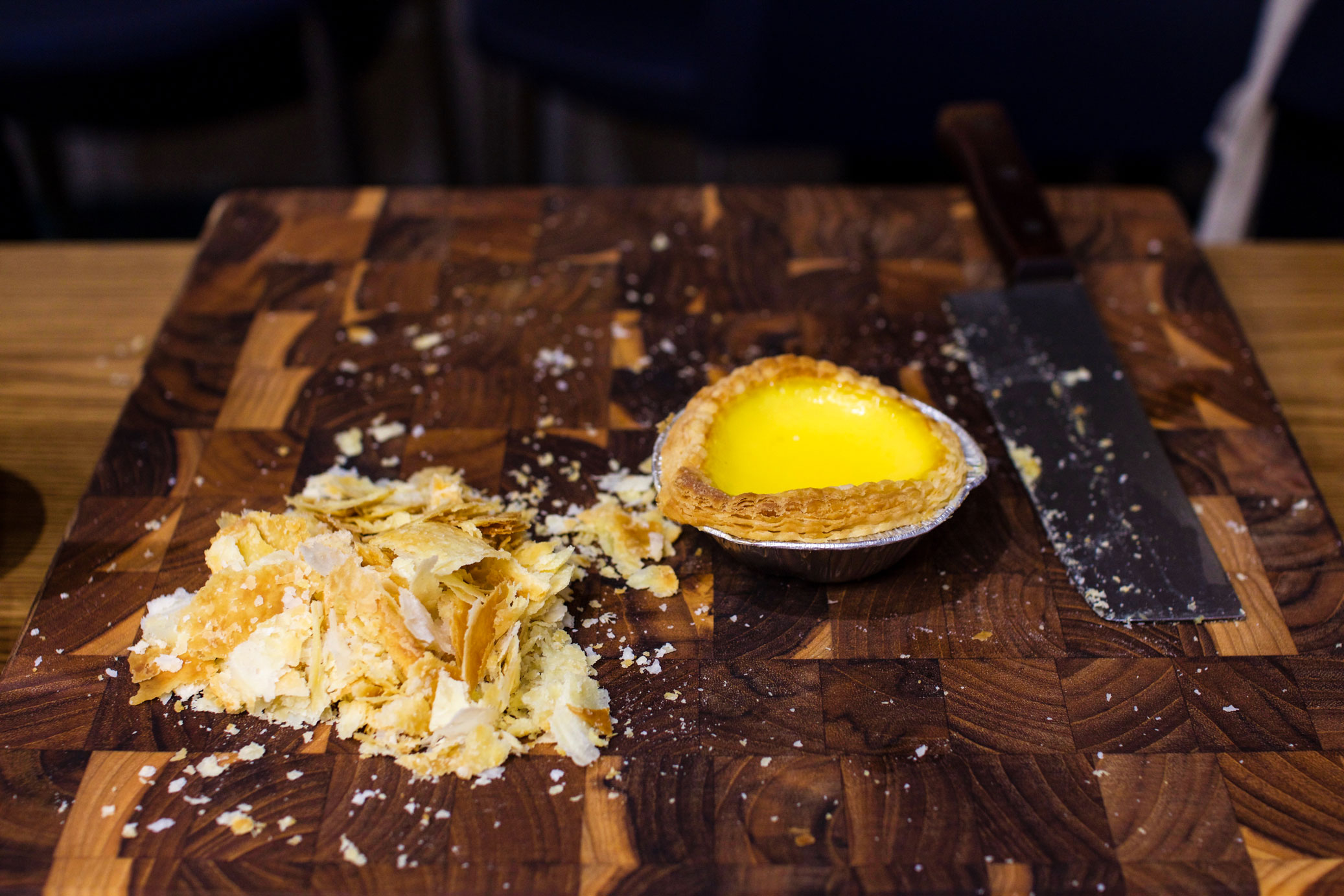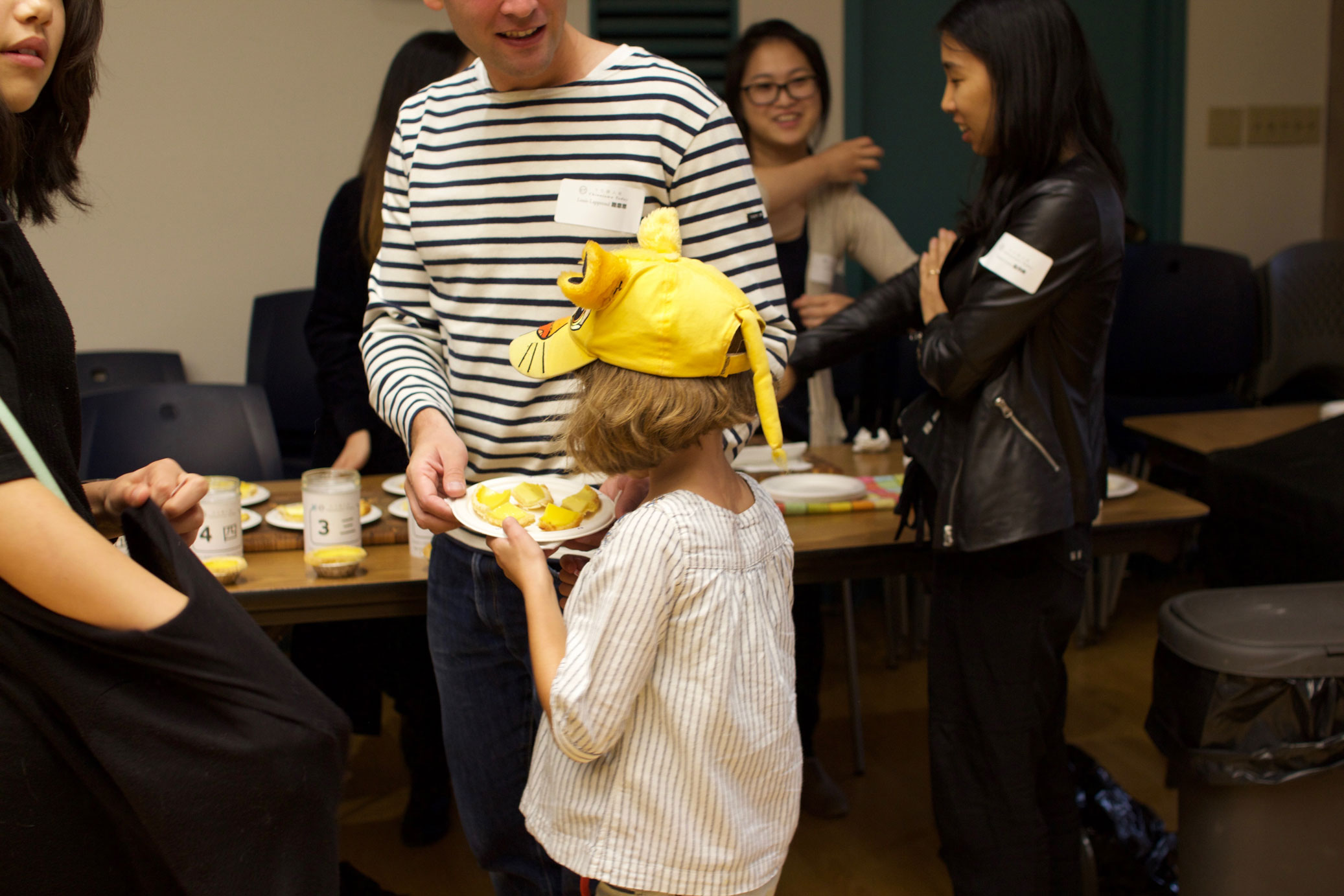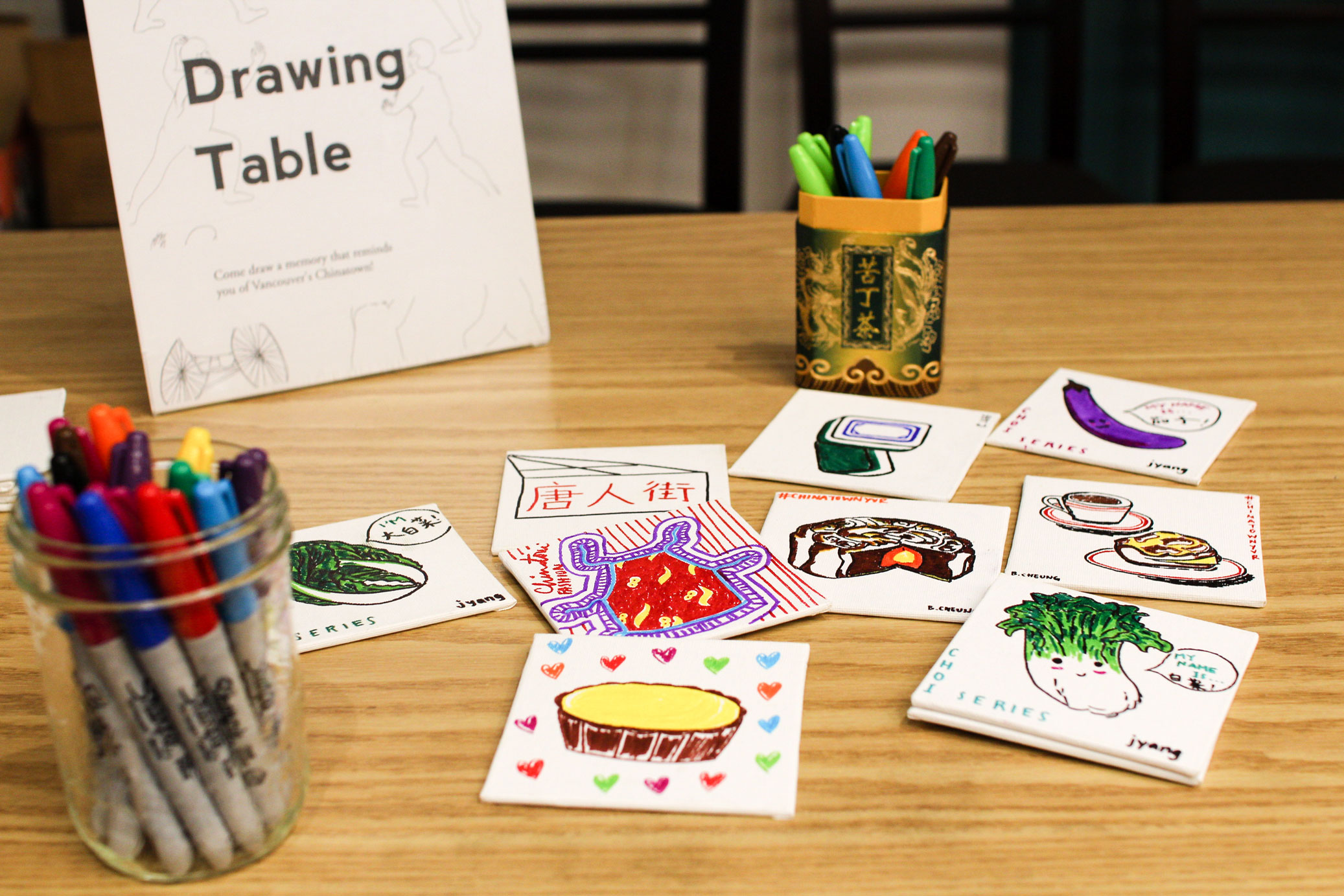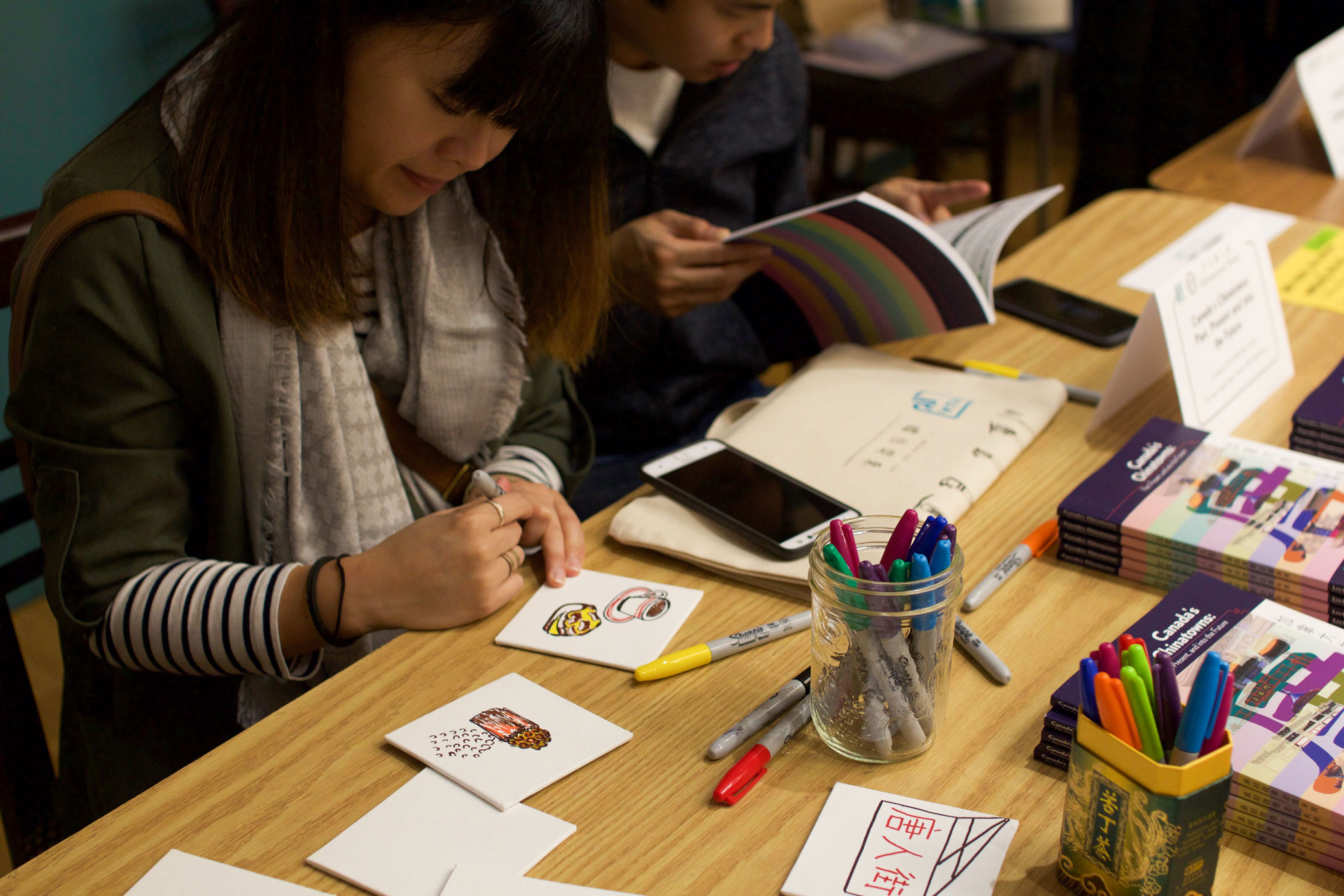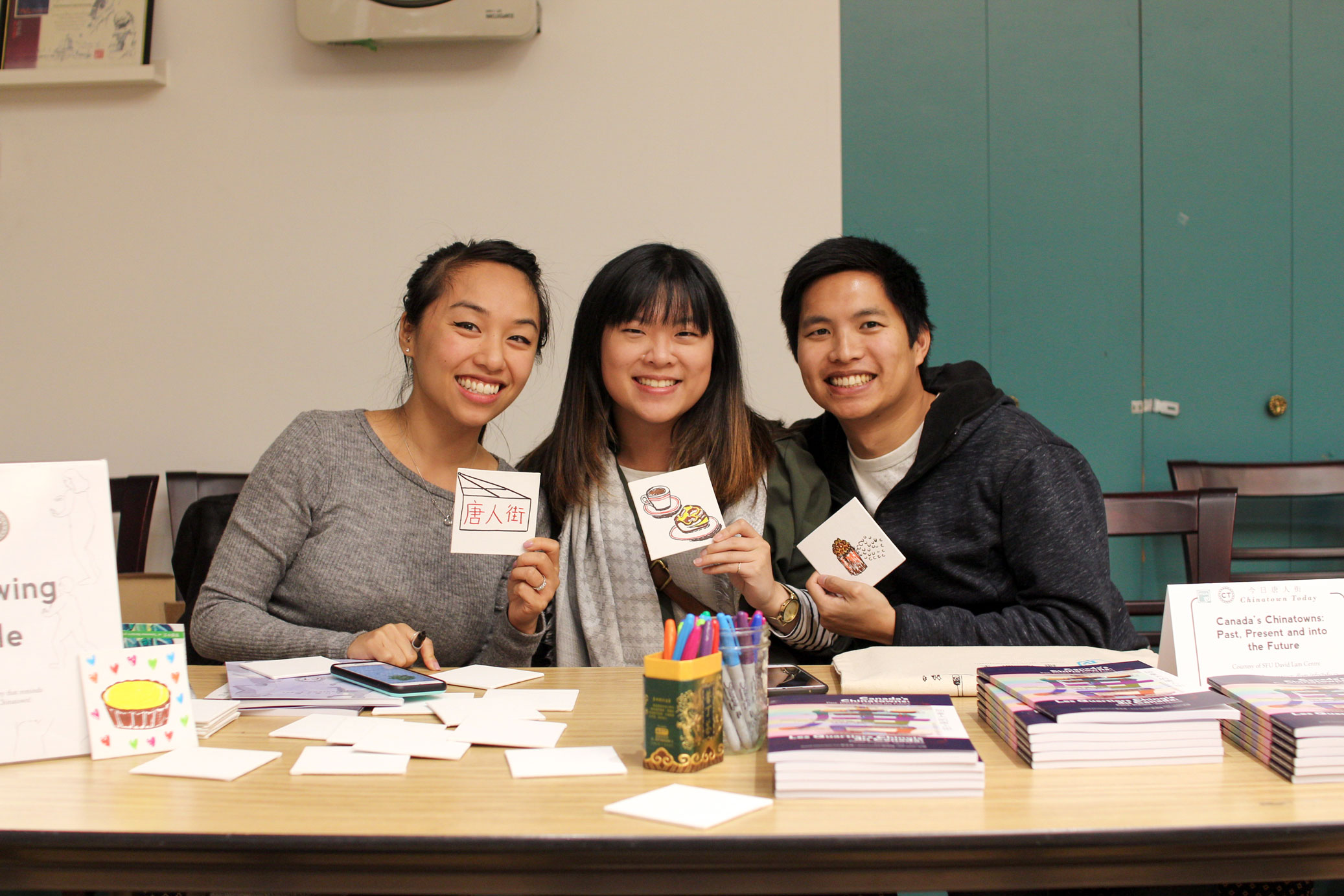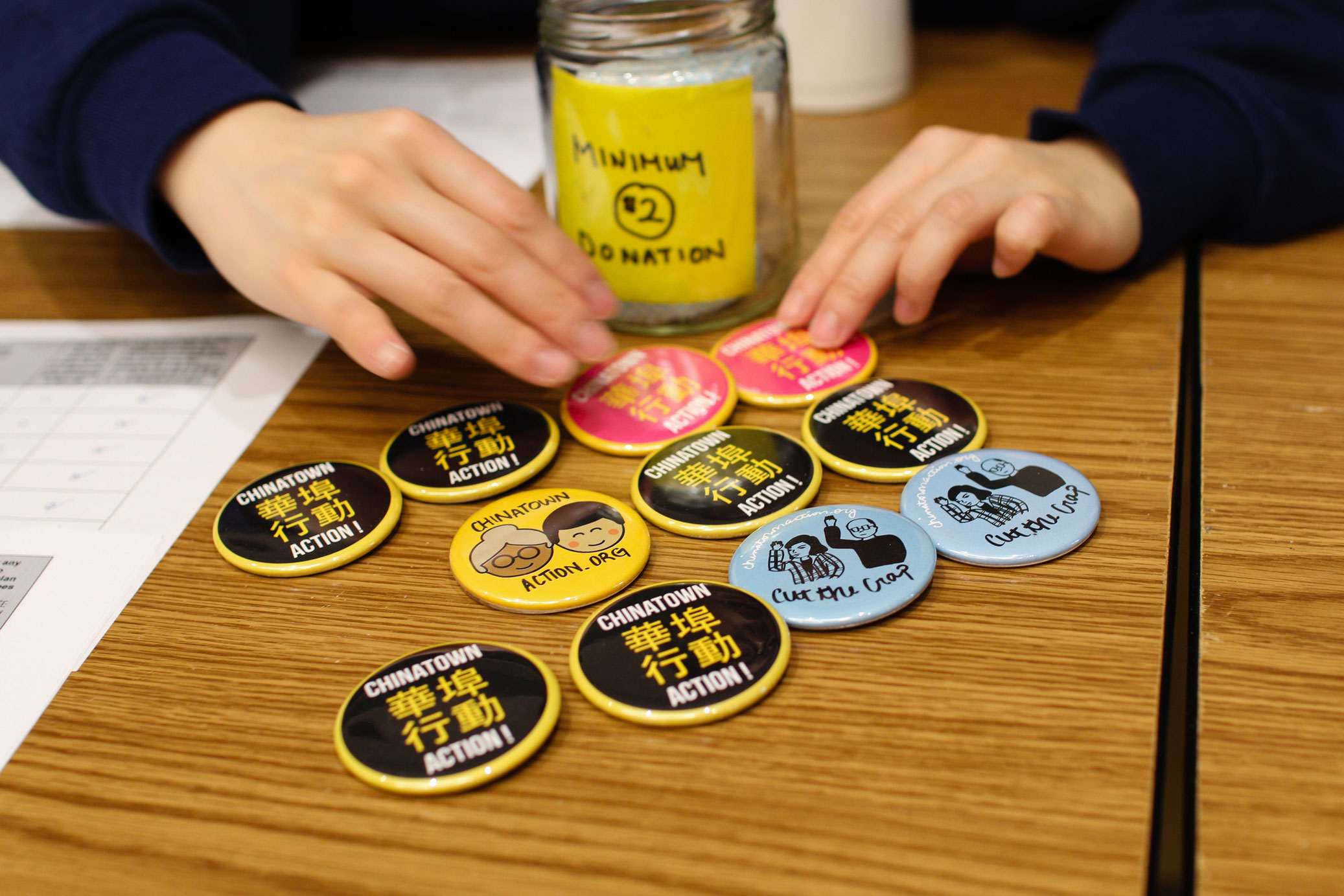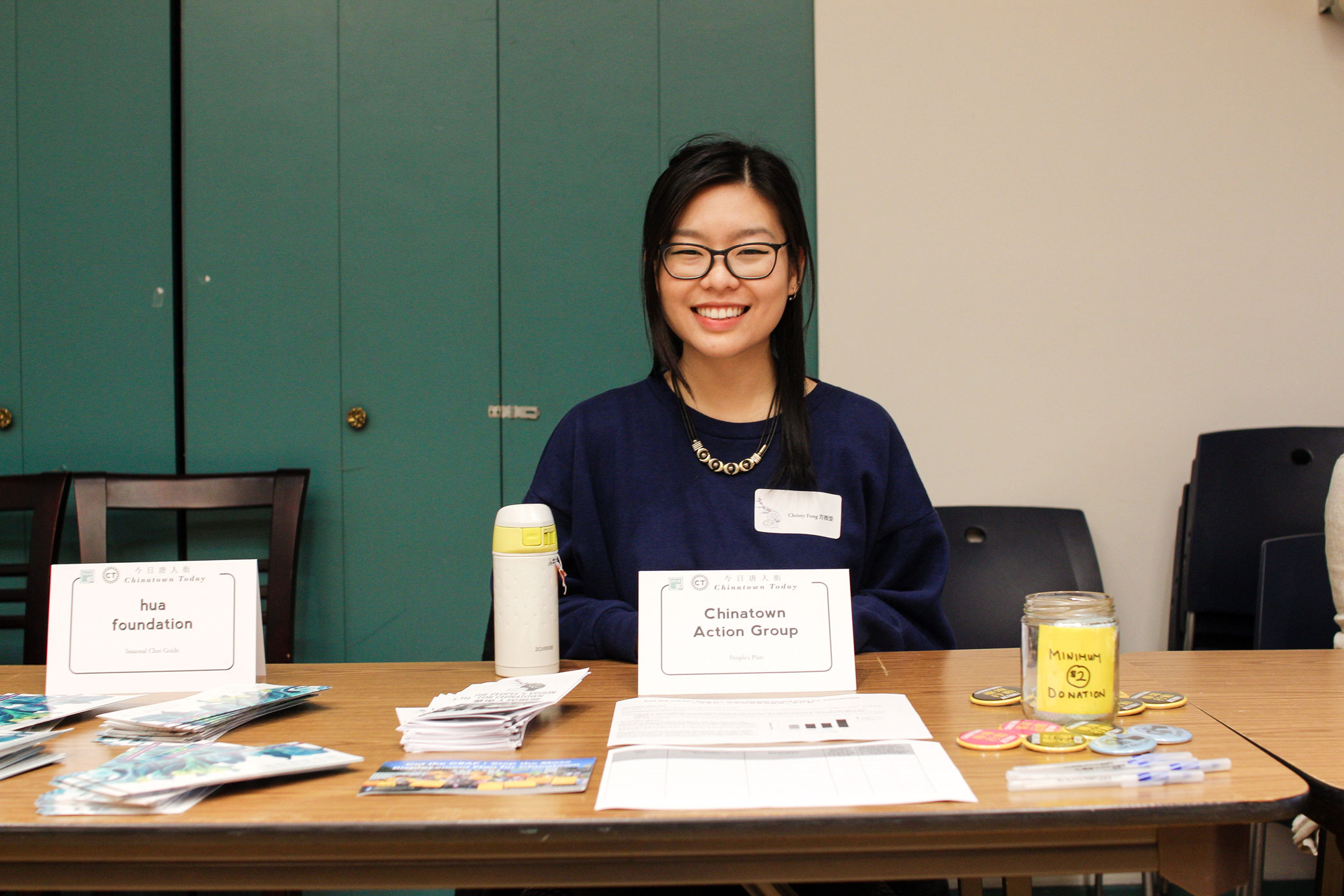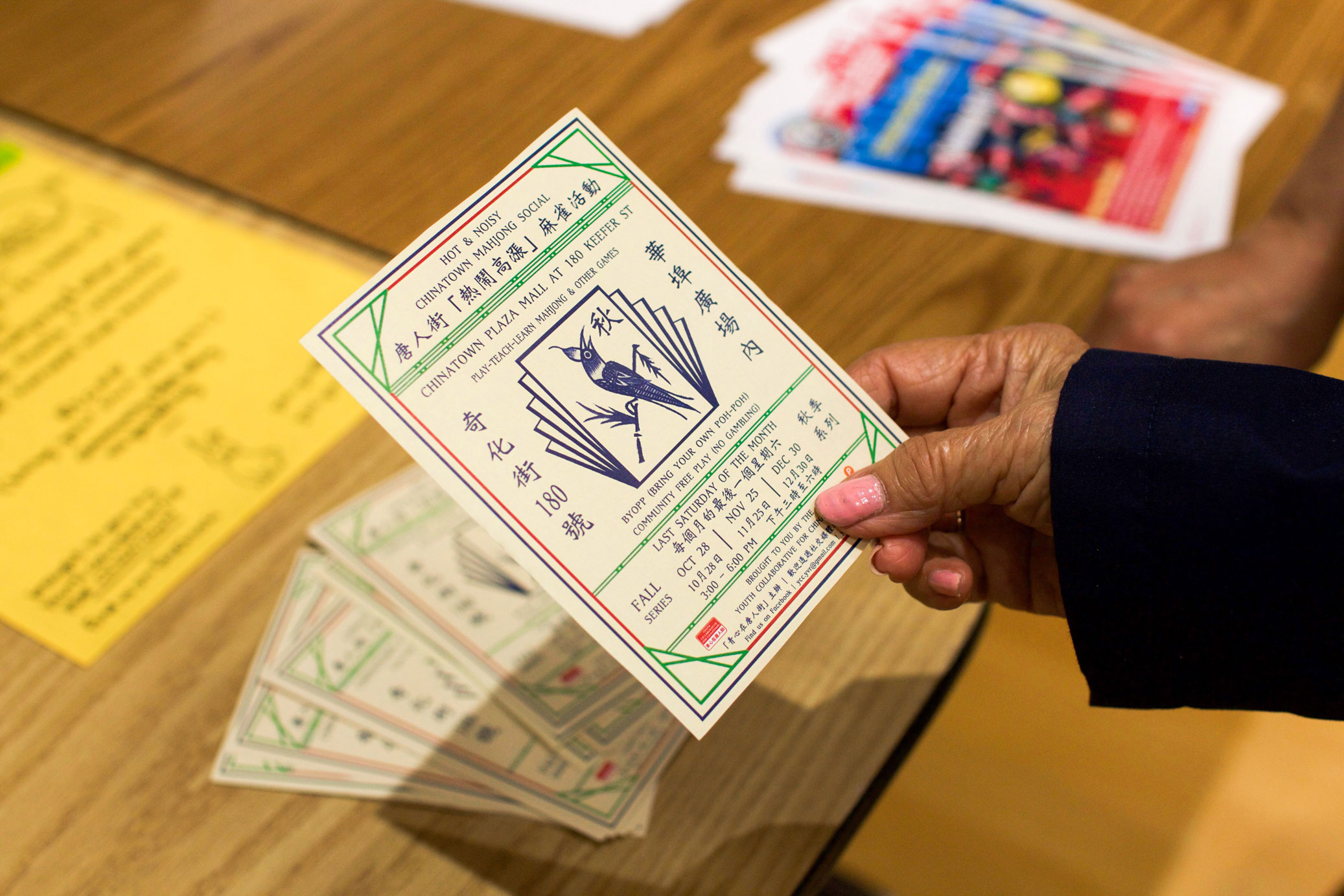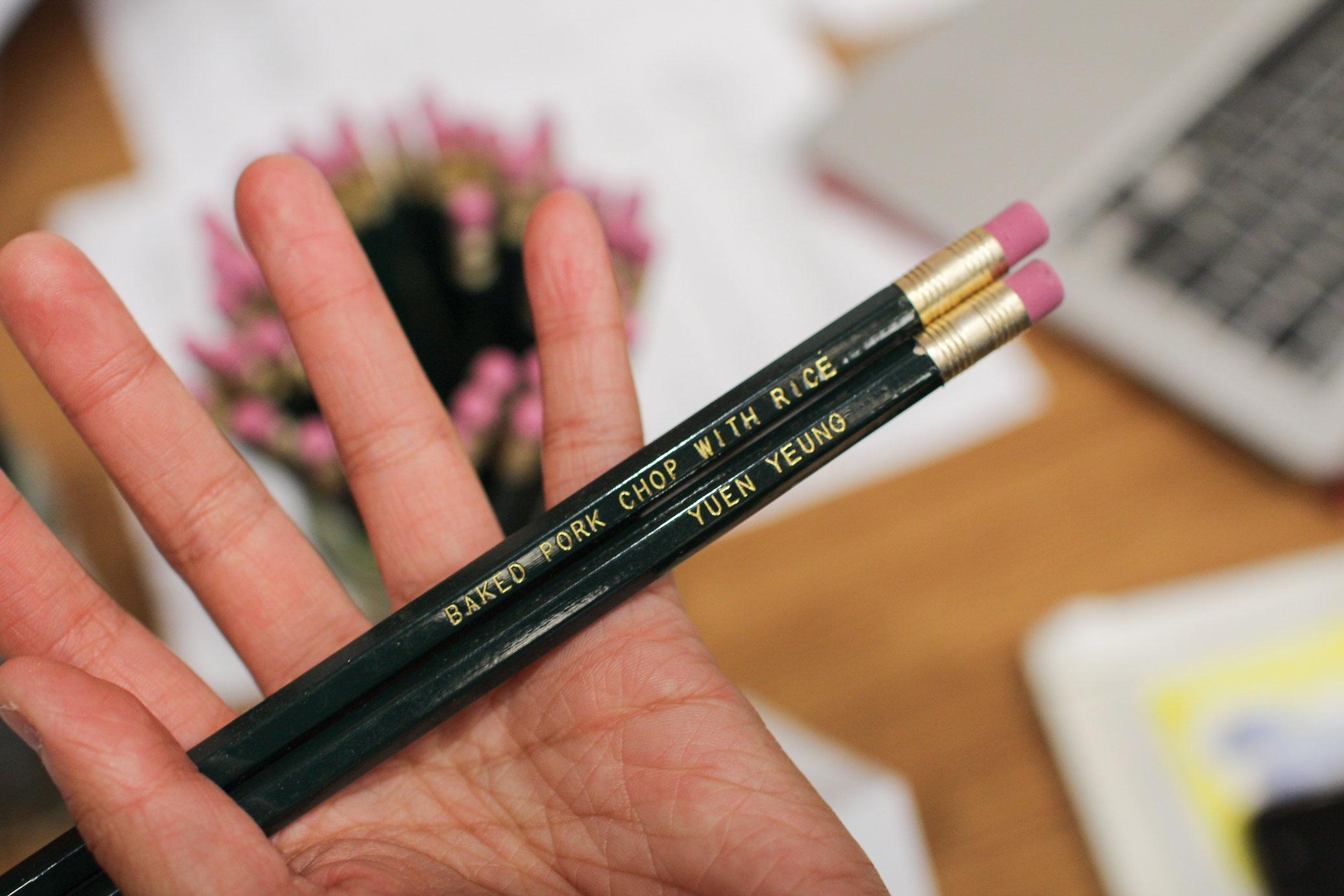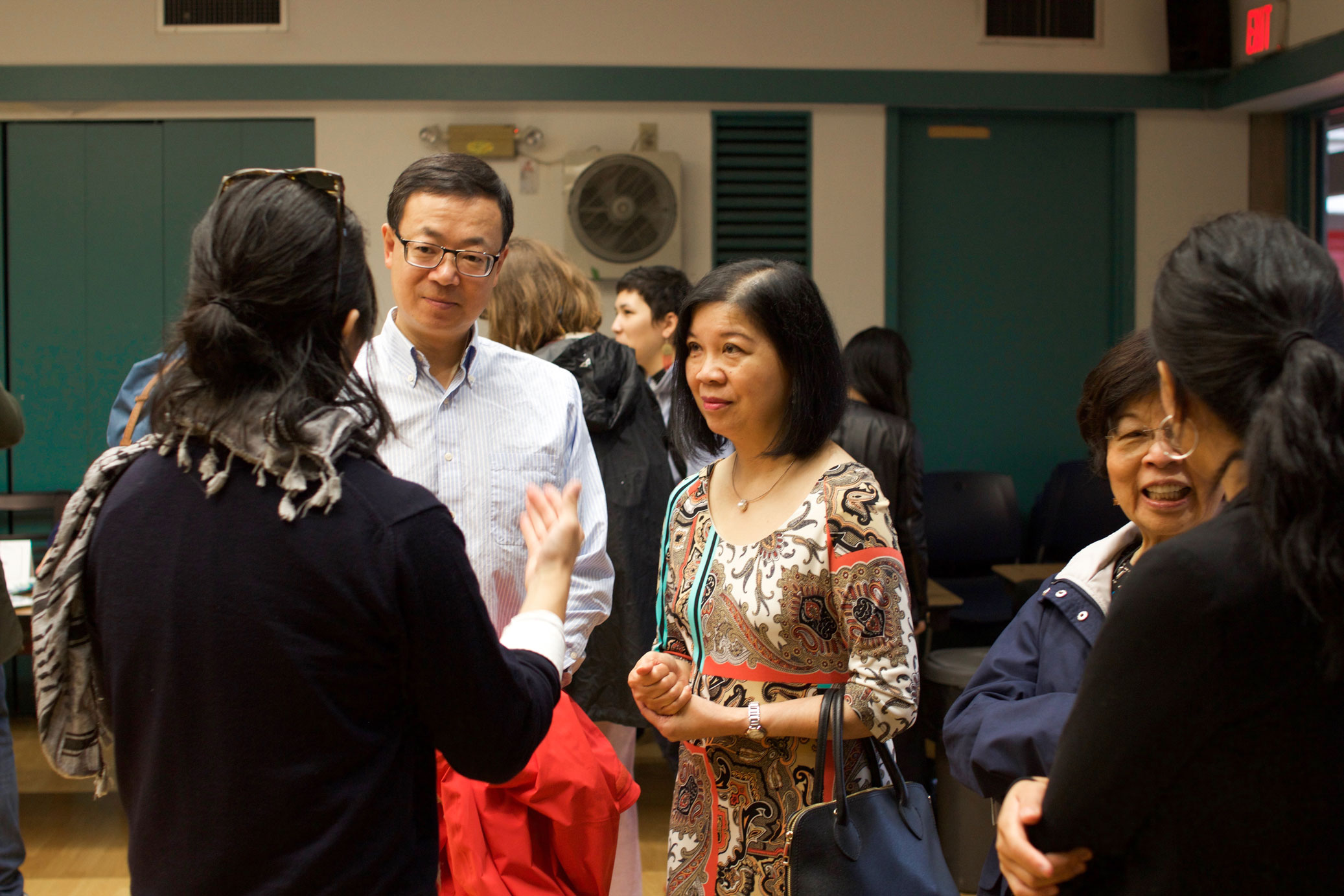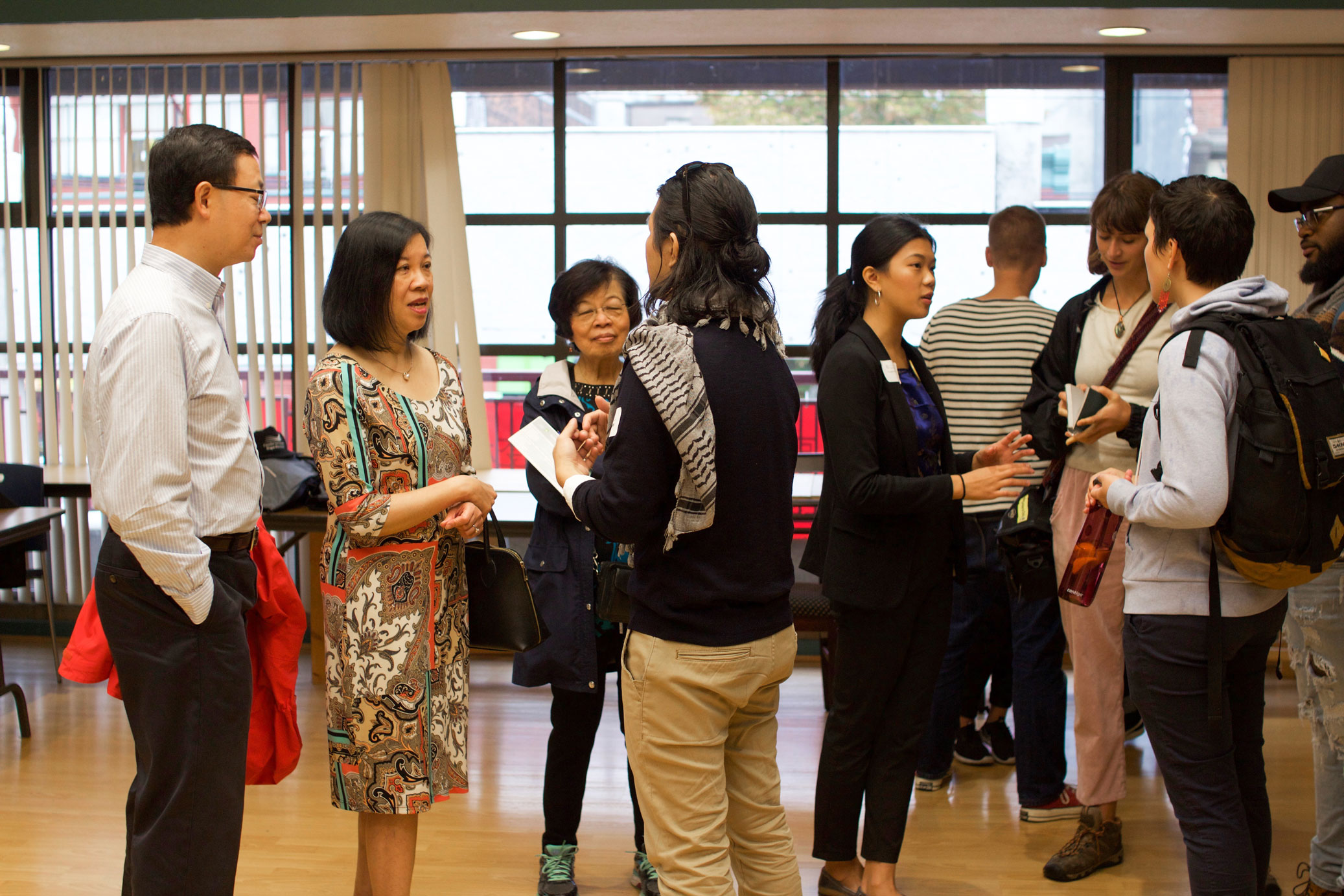 Books Table
The waiting is over (for those who picked up at the event)! Being able to hand off rewards to our supporters was a surreal experience.
Community Table
Meet Chinatown Today's friends! We're so lucky to have the community that we do to help shift the conversation around Chinatown happenings. In the pictures, you'll see Chinatown Action Group (CAG), Youth Collaborative for Chinatown (YCC), Melody from the #SaveChinatownYVR campaign.
Egg Tart Tasting Table
Have you ever wondered where to go for the best egg tarts in Chinatown? Well, during the launch event we seem to have found a winner.
We carried out a controlled experiment with 60 egg tart samples that day from 5 local bakeries, a dozen from each. We gave each restaurant a number, and carefully slicing each egg tart into 4 pieces, we plated them on an environmentally friendly plate numbered 1 – 5 accordingly. All contestants had to do was to finish their 5 samples, and enter their two raffle tickets into either one or two mason jars for us to tally up votes after the event.
Feedback from Egg tart tasters:
"Do you have a favourite?"

"I know where it's from."

"Can you secretly tell me where n was from? My son didn't come to the event and I really want to buy some to take home for him. They didn't come to the event ;)."

"You can just tell where that egg tart is from."
Lo and behold, the community favourite turns out to be egg tarts from Gold Stone Restaurant and Bakery.
Drawing Table
Favourite Chinatown memories came to life on 3×3 art canvases. There were Sharpies in every colour imaginable.